blender 3d
✏️ description
I often get asked what's the best way to learn Blender, and my next question to them would be what style are you trying to grow into?
So, I'm going to continously update this page based on the best resources to learn a specific style as I continue to grow my knowledge as well.

list help grown by Gabriel Webb
---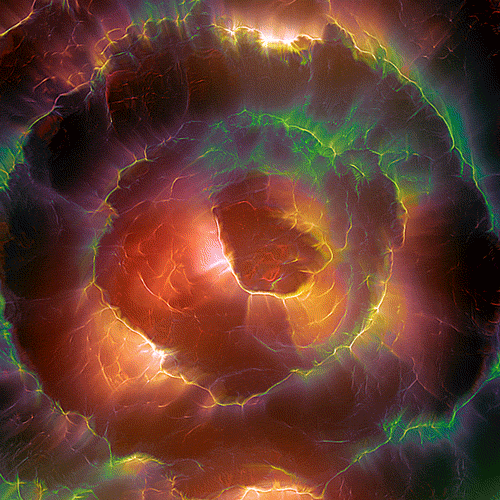 ☮️ trippy / psychedelic
Whenever I'm looking for new resources within this category, the keywords are "concert visuals & vj'ing" and with those you'll def run into what you're looking for.

🎥 channels:

Neb Motion - Neb creates some of the easiest to follow concert visual tutorials, and is constantly updating his channel.

MultiMicah - Now this is my channel, but I'm constantly creating tutorials around the "trippy" genre and don't plan on stopping anytime soon.

Dimension Diving - I've seen some great tutorials on spiral's and just overall loops.

NENGHUO - "Abstract and procedural content. very trippy vibes all Geometry Nodes stuff"

---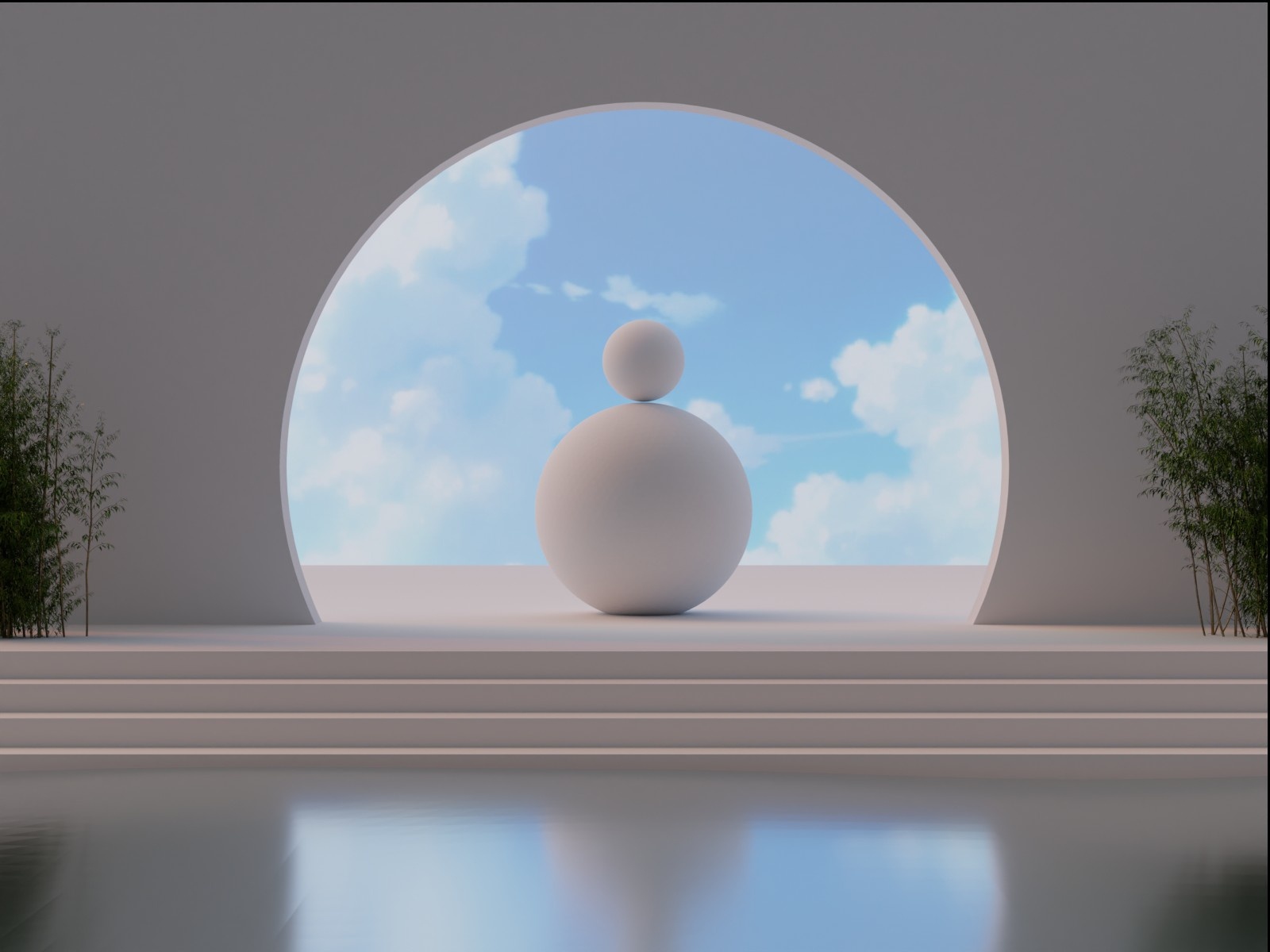 👽 abstract / c4d like
now, we've all seen the cool clean 3D objects that have a level of abstraction to it all – used in commercials or honestly now in just marketing design on the web. compiling some youtubers i've seen create content with this style.

🎥 channels:

Ducky3D - Ducky played a HUGE role in my learning with Blender, and a lot of the social posts I've made using 3D assets.

Default Cube - Some of Default Cube's tutorials aren't for a new Blender user but, trust me you'll find some cheat codes from Blender you've never come across before.

Redjam9 - Red has been pumping out some great content around geometry nodes creating massive abstract animations.

CBaileyFilm - Chris' channel contains quite a range of stuff from character animations to vj like effects, but at the core I believe there's def the clean professional C4D vibe.


G.E.T Tutorials - Amazing repo of just pure abstract animations and figures.

Intranet Girl - y2kish but lots of great content. Her workflow video on recreating a liminal space is golden

fxntile - y2k-esque chrome design. small channel with large IG presence.
---
👟 product modeling
at this point we're diving into realism and getting real clean with our modeling.

🎥 channels:
Derek Elliott - If you're looking to learn how to create an actual shoe, makeup products, or just really clean animations, this is it.
---
💖 characters
do you want to make little character animations and stuff? (I have yet to dive into this knowledge but sharing some bookmarks)

🎥 channels:

southern shotty - some fun tutorials all around animation and character design

Nicky Blender - there's some of those cute isometric house tutorials + some neat kawaii characters

Keelan Jon - "really good stuff around the popular 3D Character style thats big right now with rounded feature as well as some 3D Illustration work"
---
sections to add (ps1 / low voxel , kawaii small rooms , international channels, still a lot of organizing 🤔)

🔓 unorganized repo links


my blender are.na megachannel - 284 blocks

my 500+ youtube playlist of blender tutorials

Notes mentioning this note
learning guides
creating a running log on some of my major resources towards learning blender, product design, ui/ux, graphic design, and much...